Book an unlimited number of 1-hour slots per day. Slots can be consecutive.
Silent studying only. Attending online classes/events and group study prohibited.
Masks must be worn at all times.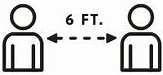 Social distancing is required at all times.
Eating & drinking is prohibited.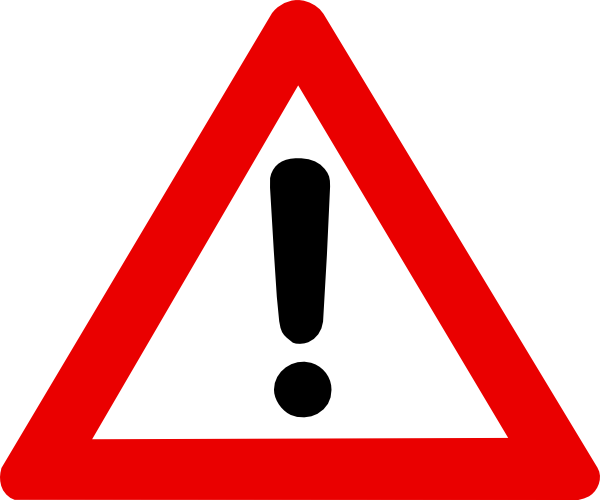 Compliance with all health and safety protocols is required. All violators will be reported to the Office of Student Affairs and will be excluded from the building for a minimum of two weeks.
Each reservation schedule will open in a new tab.
Room 1-01 (Moot Court Room)
(43) Mon 5-11pm, Tues 1-11pm, Thurs 1-5pm, Fri/Sat/Sun 8am-11pm
Room 3-01
(35) Mon/Tues/Thurs 1-11pm, Fri/Sat/Sun 8am-11pm
Room 3-02
(35) 8am-11pm EXCEPT Tues 7-11pm, Wed 8am-5pm
Room 3-03
(35) 8am-11pm EXCEPT Mon 8am-5pm, Tuesday Unvailable
Room 3-04
(46) Mon/Tues/Thurs 5-11pm, Fri/Sat/Sun 8am-11pm
Room 4-08
(21) Mon 8am-2pm, Tues/Thurs 7-11pm, Wed/Fri/Sat/Sun 8am-11pm