NOTE: You do NOT have to book a study seat if you only want to print, scan, or check out/return books.
Taking a Zoom class on campus:
Please reserve one of our Single-user Booths if you need to take a Zoom class on campus. They are bookable up to 1 hour per day.
Library Study Space Rules
Study spaces may be reserved by Fordham Law students only.
Group Study Rooms are bookable throughout the year and are intended for use by 2 OR MORE Fordham Law students.
Group study spaces may be reserved for up to 2 hours (120 minutes) per day, in consecutive (back-to-back) or non-consecutive 60 minute time blocks.
Single-user booths may be booked for a maximum of 1 hour per day in 15-minute increments. Reservations can be consecutive.

Exam Study Seats may/must be booked DURING READING/FINALS PERIOD ONLY.

At all other times, open seating in the library is first come, first served.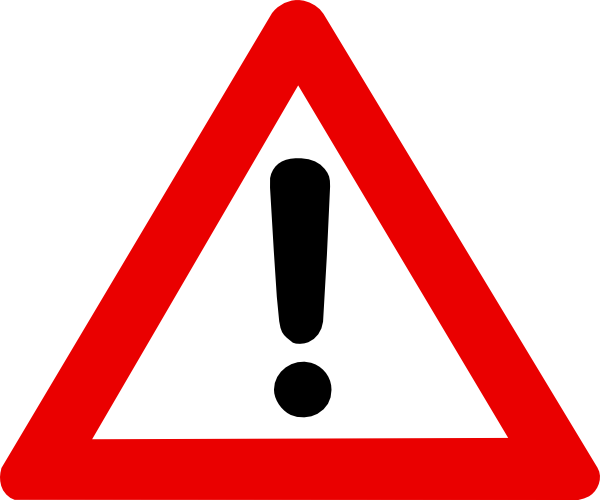 Compliance with posted rules including health and safety protocols is required.
Reservation Spaces