These spaces are for use by 2 or more Fordham Law students.
Reservations can be made for the same day or the next day.

Up to (4) 1-hour reservations per day. Reservations can be consecutive.
Talking is permitted.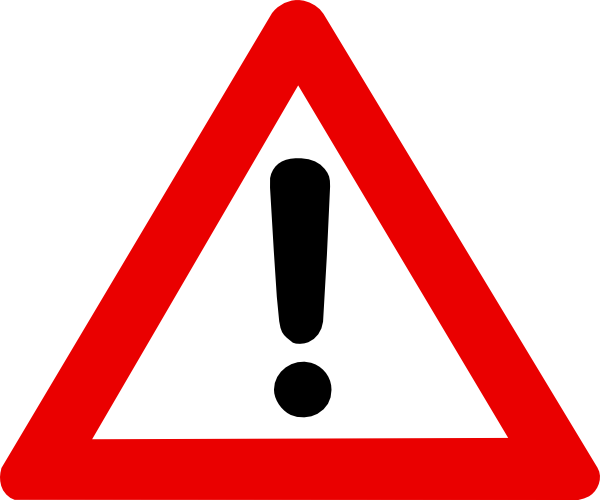 Compliance with posted rules including health and safety protocols is required.
10-16 Capacity Study Rooms
Groups of more than 10 students may book up to 7 days in advance by contacting the circulation desk at circulation@law.fordham.edu or 212-636-7820.
Select a bookable space and the reservation schedule will open in a new tab.
If you encounter a problem please contact circulation@law.fordham.edu.