Fordham's contact tracing protocol requires that all participant names and Fordham email addresses be provided on the booking form.
For safety reasons, back-to-back use of these rooms is forbidden. Therefore, a 30-minute vacancy "cushion" is automatically inserted before and after each booking.

One (1) 3-hour reservation per day.
Talking is permitted.
Masks must be worn at all times.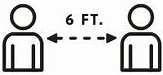 Social distancing is required at all times.
Eating & drinking is prohibited.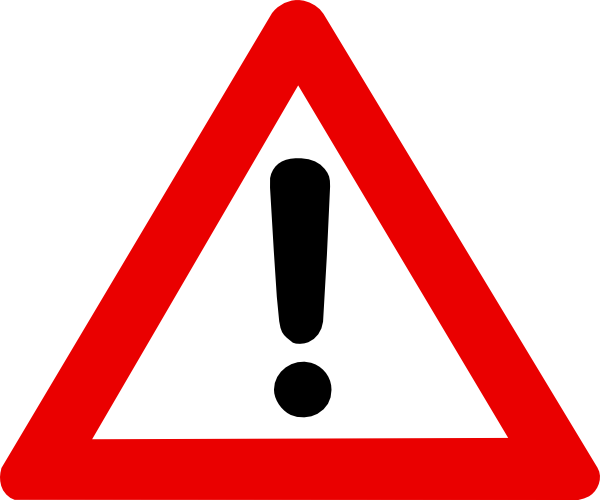 Compliance with all health and safety protocols is required. All violators will be reported to the Office of Student Affairs and will be excluded from the building for a minimum of two weeks.
Book a Group Study Room (Capacity: 7)
If you encounter a problem please contact:
Louise Choate, Head of Circulation and Access, lchoate@law.fordham.edu
Rodman Williams, Evening/Weekend Supervisor, rwilliams47@law.fordham.edu